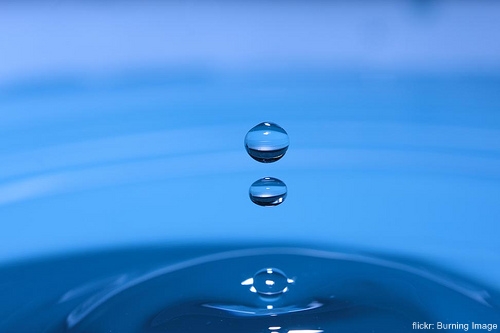 We've now launched our mega 65-page resource on how to be a successful tutor, and you can download a copy for free here.
It's a brilliant resource, there's no doubt about it.
Yet I wonder whether what's taking place in the tutoring environment deserves also to be expressed in more contemplative terms.
I leave you therefore with a couple of excellent quotes – feel free to add any that inspire you!
"… there will be ever-widening, never-ascending circles. Life will not be a pyramid with the apex sustained by the bottom. But it will be an oceanic circle whose centre will be the individual … " (Mahatma Gandhi)
"A teacher affects eternity; he can never tell where his influence stops." (Henry B. Adams)