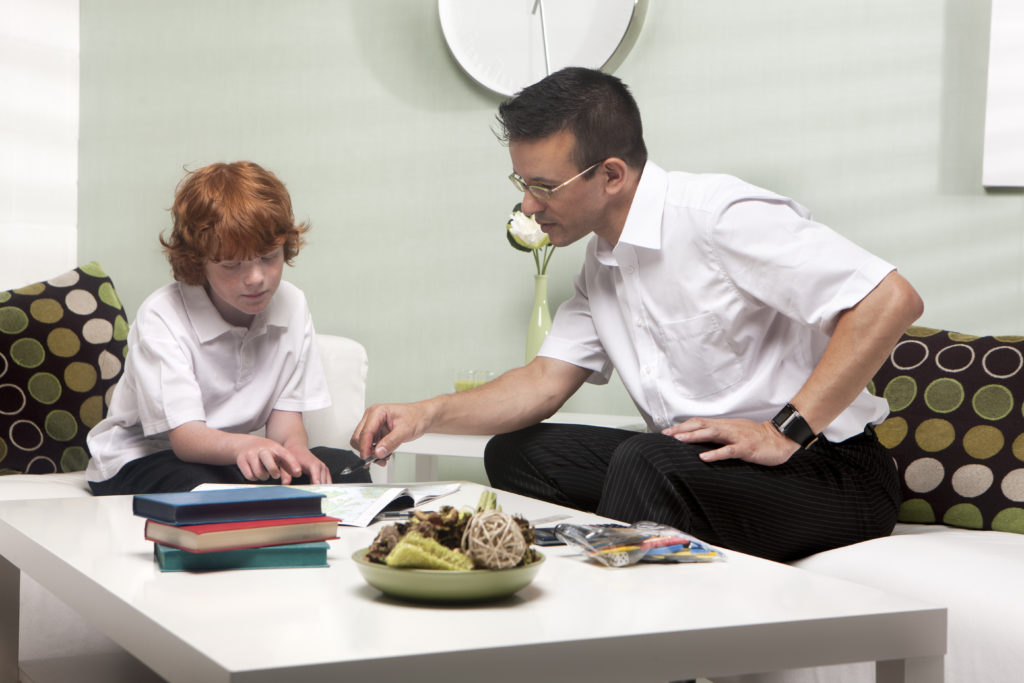 Private tutors might not think that they need insurance, but in fact it's vital that you are properly covered. A good private tutor insurance policy will protect you against many of the risks you face every day, and can help to guarantee your financial stability.
Why do I need insurance?
It's important that self-employed people in every trade are properly insured, and this is just as true for a private tutor as it is for a bricklayer, plumber, or electrician. Business insurance can protect you against a range of risks, including injury or damage to yourself or your property, or injury or damage caused to someone else as a result of a mistake you make. A single error of this sort could be financially devastating, so it's vital that you are protected.
Furthermore, if you're working through an agency, you may well be required to have suitable cover before they will agree to send you on a job. Private tutor insurance may therefore be as much about getting work as it is about maintaining your financial stability in the longer term.
What insurance do private tutors need?
Private tutors need a range of different insurance types. Your specific requirements will depend on your individual circumstances, but it's likely that you'll need a combination of the following covers.
Public liability insurance.

This is a key cover for private tutors, especially considering the potential risks that come with working with children. If you accidentally damage a client's property, or if a student has an accident while in your care, public liability insurance could protect you against claims. These could be significant, and can include medical bills, repair costs, and legal fees. This type of cover is therefore vital.

Read more about public liability insurance.

Professional indemnity insurance.

 

If a client makes a loss as a result of a mistake you make, professional indemnity insurance can help to protect you. For example, if you fail to cover an important topic and, as a result, one of your students performs poorly in an exam, they may make a claim against you. This is where professional indemnity cover comes in.

Employers' liability insurance.

If you employ anyone during the course of your work, you are legally obliged to take out employers' liability insurance. It pays out in the event that

an employee is injured or falls ill as a result of their work. The penalties for failing to take out employers' liability insurance are severe, so it's important to make sure that you are covered.

Personal accident insurance.

This type of cover can help to tide you over if you cannot work as a result of an accident. Good personal accident cover may be able to protect you against potential loss of income, and 

should cover your medical bills.
Business equipment insurance.

If you use computer equipment, textbooks, or other items during the course of your work, it's important that these are protected. Business equipment insurance

covers you against damage to or theft of these items, meaning that you can get back on your feet quickly.
Many insurance providers will be able to offer you a single policy that includes all of the covers you need, meaning that you won't have to deal with multiple policies with multiple payment dates. Finally, remember to be realistic about the amount for which you ask to be insured under each cover. If in doubt, ask for a higher insured amount than you think you need – it's always better to be safe than sorry.