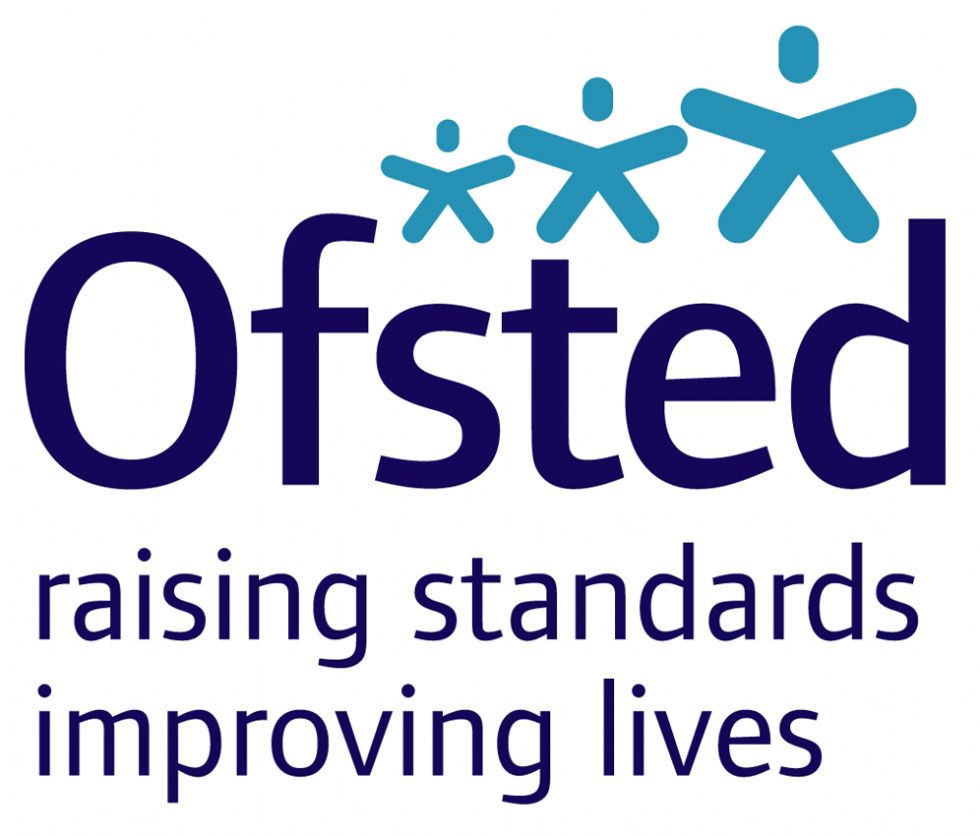 Last week the BBC reported on 'illegal schools': in other words, private tuition centres which, despite teaching for more than 20 hours a week, were not registered with Ofsted.
Current rules mean that if a tuition centre is teaching for more than 20 hours a week, it must register with Ofsted. Although centres teaching for fewer hours do not need to register, the government is now consulting on plans to regulate centres which teach for more than 6 to 8 hours a week. Apparently, 'the government consultation on further regulation runs until mid-January', so there's little time left for anyone who objects to make their views known.
Rather ominously, according to the BBC, 'It's clear Sir Michael Wilshaw would prefer that all part-time tuition centres, flexi-schools and education centres are forced to close and apply for registration from scratch.'
Such a move would obviously impact on home education, and encroach on the basic rights that parents have to decide how to educate their children.