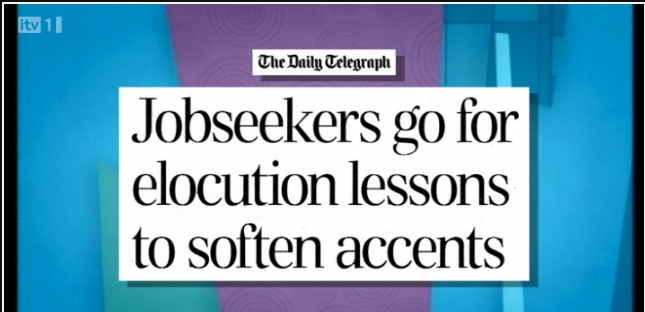 The Tutor Pages' new report Elocution in the new Britain: Trends in private tuition received widespread media coverage yesterday, for example in the Independent, the Telegraph and the Daily Mail. It also attracted attention across BBC local radio and on television, featuring on ITV's Loose Women.
As well as highlighting the increased interest in elocution tuition, our report gives a snapshot of the current state of the UK private tuition industry. Based on over 20,000 enquiries sent through thetutorpages.com in 2011, the report features a 'top ten' of the most popular requests across academic, languages and music/arts categories. For example, it seems that Chinese is now as popular as German for language study, and that piano and singing are currently at the top of musical tuition requests nationwide.
The report also highlights 'trending' areas – those subjects which on average receive more enquiries per tutor than any others. Interestingly, these trending areas are often vocational in some respect, including subjects such as elocution, accounting, AutoCAD, architecture and law.
Our report really does have something of interest for everyone. To download a copy (in PDF version) click here, or access it at the end of our most recent press release at www.thetutorpages.com/media-room