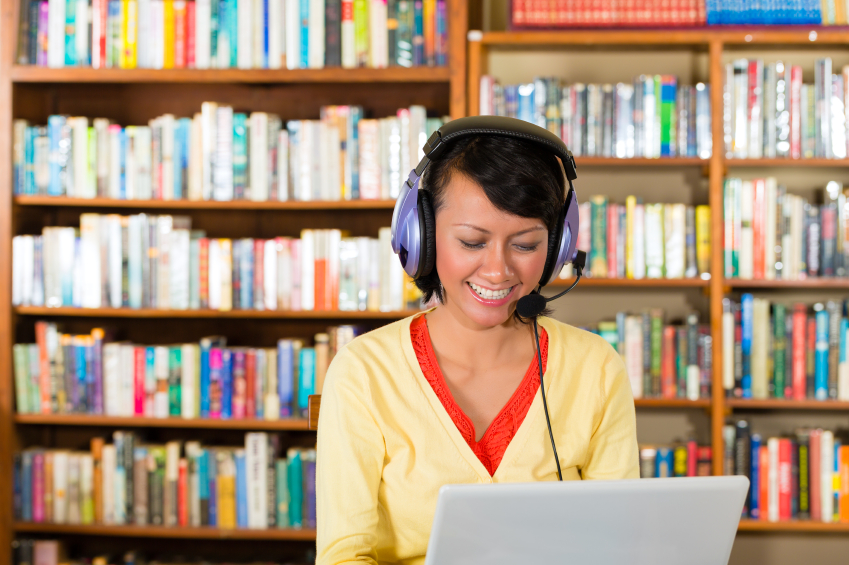 I'm pleased to announce that The Tutor Pages has just published its groundbreaking research into online tutoring in the UK.  The report has been described by the President of The Tutors' Association Tom Maher as 'the first proper attempt to analyse the dynamics of the growing online tuition sector from a British perspective'.
Whether you're a parent looking for an alternative to face-to-face tuition, or a teacher interesting in tutoring online, our report is full of insight. You can download it here for free:
www.thetutorpages.com/online-tuition
Based on a survey of almost 400 independent tutors, the report covers multiple aspects such as affordability, demand, technology, benefits and challenges.
You can also read our related press release, or engage in a discussion on the report in our Linkedin Group here.